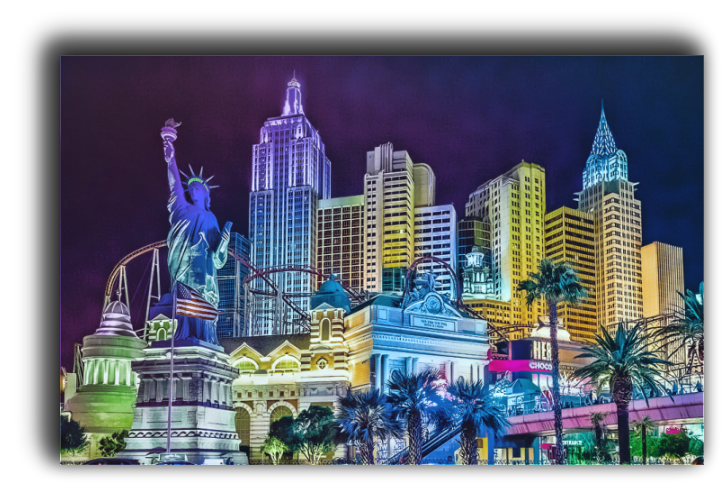 Sanguine Twilight is set in the fabulous city of Las Vegas and based upon the Anita Blake novels by Laurell K. Hamilton. Come and mingle with the creatures that go bump in the night or try your luck at the tables in the famous Sanguine Twilight Hotel and Casino. In Vegas, what happens here, stays here, and anything goes... almost. Remember: never bet anything you can't afford to lose, for it may just cost you your life.
Please read our message board for full rules.

All Site Rules Apply.
Please take a proper name
This room is a Full Kill Zone by room members only
If you have questions, feel free to ask a mod
Include your character type in your tags or you'll be considered human

ENJOY!